My name is Matt. I'm a product designer and front-end developer based in Ontario. I really like cats, easy to use interfaces, and helping teams with scalable design systems.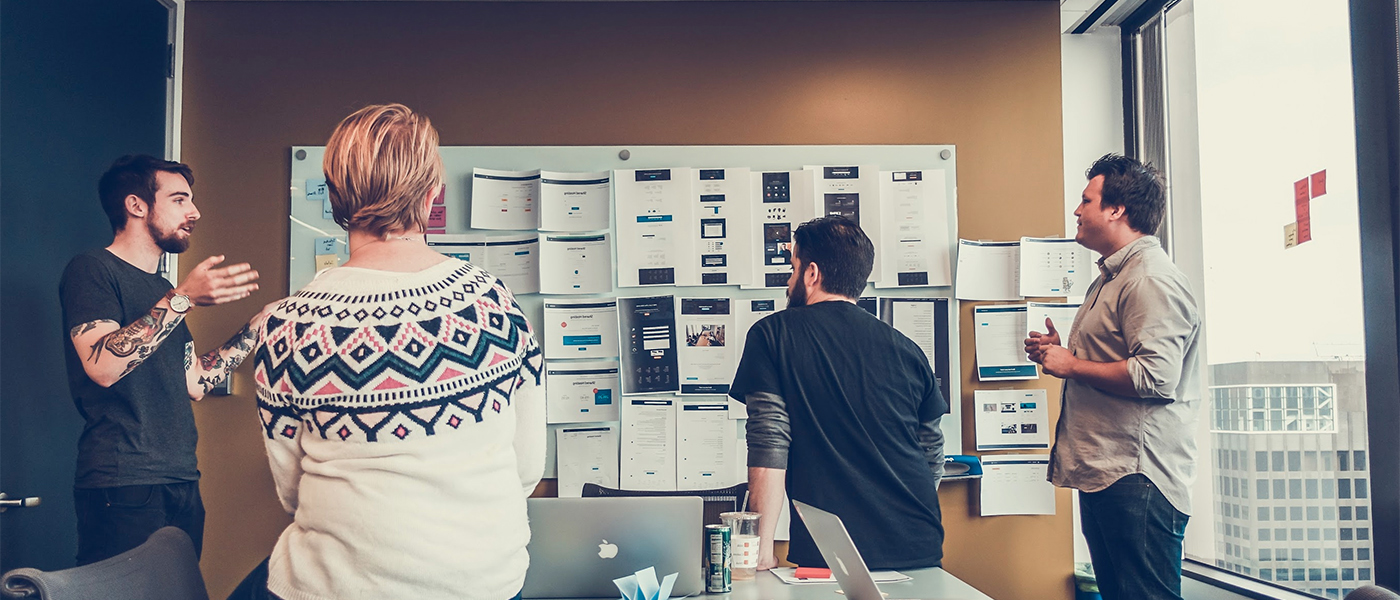 In my usual environment, talking with my hands and looking at variations of things.
Latest work
I've been working for DreamHost for over 2 years, doing fun things like upgrading their customer support area, creating a functional CSS framework and being Lead Product Designer for their flagship DreamPress product.
Learn more
I helped CivicLive scale their white-label software product and designed a Learning Management System for elementary and post-secondary schools.
Learn more
Gallery
This is an assorted collection of design work completed between 2009 and 2017.